How We Work

to help others

---
The Association for Cultural Interchange (ACI) is a public charity that provides financial support and assistance to other non-profit groups and educational institutions. These educational institutions range from elementary schools through graduate studies, and from typical schools to vocational training organizations.
We select organizations in the United States and foreign countries that promote international understanding, the exchange of ideas and cultural activities that promote the dignity of the human person.
ACI provides grants and loans that are interest-free or with below-market interest rates.
ACI does not accept unsolicited funding requests.
---

Support
Our organization provides financial and consulting assistance to other charitable institutions.
---

Education
Enabling students to rise above their own cultural situation to contemplate the great human realities that matter most in our lives.
---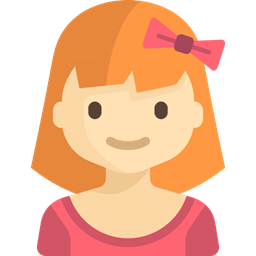 Youth
Empowering them to develop the skills they will need to become the next leaders who will contribute to the good of society.
---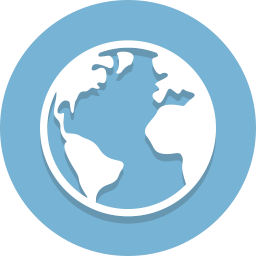 Culture
Creating better understanding among all peoples in a globalize world.
---
Our Work

Over 15,570 people have benefited directly from our projects in 37 countries.
---
View Our Projects
---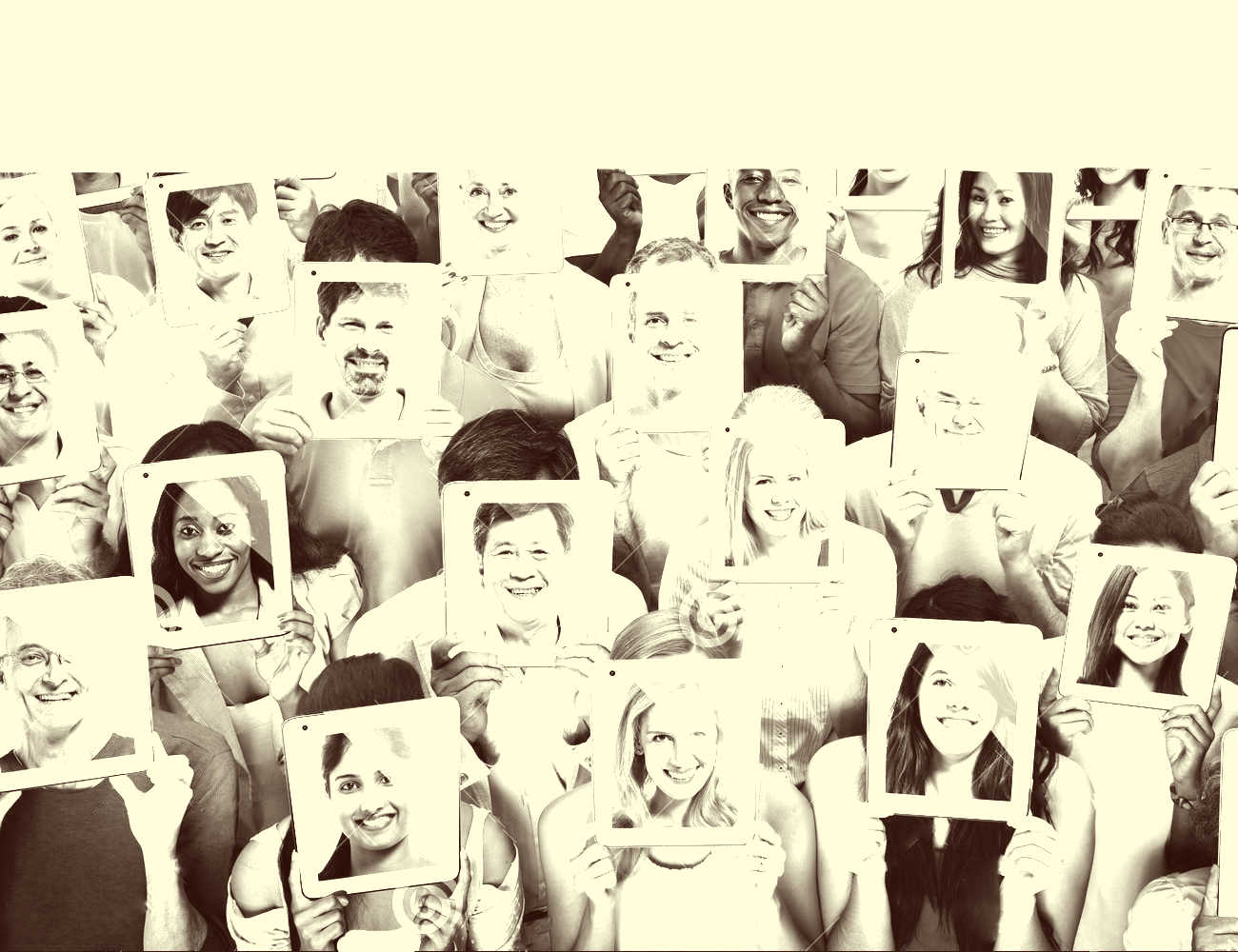 • Preparing young men and women for the challenges that our society will face.
• Fostering in them the need to contribute to the development of society based on the values of respect and solidarity with others.
• Teaching them that responsibility means taking ownership of the consequences of their own actions.
• Teaching them how to become exemplary citizens.
• Empowering women to contribute to their family's economic needs while boosting their self-confidence.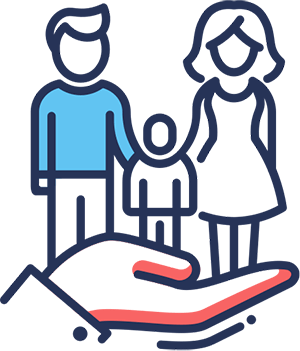 Be Part

of the change
Donate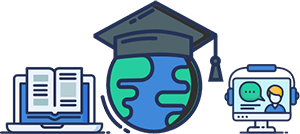 69+ Projects
All over the world
---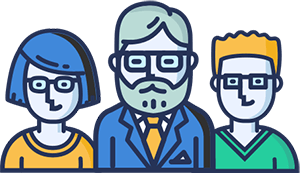 Over 15,570 people helped
From different cultures and races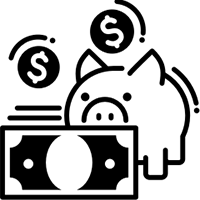 We raise funds.
To provide grants and low-interest loans to non-profit organizations worldwide.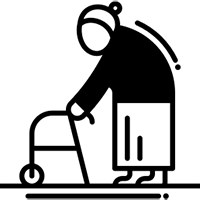 We empower others.
To support their families and communities.
Do you want to make a donation?
If you would like to make a donation, please send us an email specifying the project you would like to support and your country of residence, so we can provide you with the right information to send your donation.